Basic Italian 1 - (Northpointe Campus)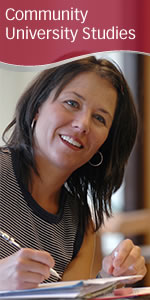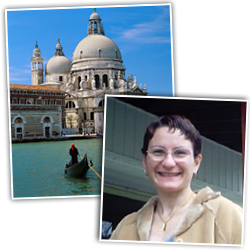 Do you wake up with a cappuccino, go to bed with a gelato? Are you in love with all things Italian? The food, the art, the culture. The countryside and cities of Italy, from Tuscany to Sicily. Take your love to the next level: begin to speak the language.
Discover Italian with fellow beginners in fun, lively, informative classes led by an expert teacher who delights in sharing her enthusiasm for this beautiful language. You'll enjoy learning word by word in a dynamic way, until, by the end of the course, you're able to speak, write, and read basic expressions and sentences in simple present tense.
Material Required: Parliamo Italiano, 2nd ed. (ISBN#0618102647)
Location: IUP Northpointe (room TBA)
Dates: Tuesdays, October 16–December 18, 2012
Class Meets:
• October 16, 23, 30
• November 6, 13, 27
• December 4, 11, 18
Time: 6:00–8:00 p.m.
Fee: $95 plus cost of textbook
Instructor: Nicoletta Ebig is a native Italian who has lived in the United States since 1997. She has taught Italian language classes at many levels and tutors a number of private students.
The IUP Northpointe Campus is located off exit #18 of Route 28 just south of Kittanning.
Have questions? Want to register by phone? Call us at 724-357-2292.